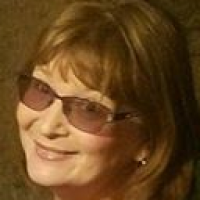 JANICE MILLER
Science Fiction, Fantasy, Teen & Young Adult
Country

United States of America
Profession

MBA, Medical Laboratory Scientist
J. Druzak Miller is a mom of three, step-mother of three, a grandmother, and mom of 5 gorgeous dogs known as "momma's babies". Although working in the field of science, I find creative escapes through writing, painting, quilting, and gardening. The cover of The Dream Born is a painting.
Recommended Featured Books
"A great man is always willing to be little."
Ways to reach JANICE MILLER